About
The Journey for Your Lifetime Begins with a Single Step...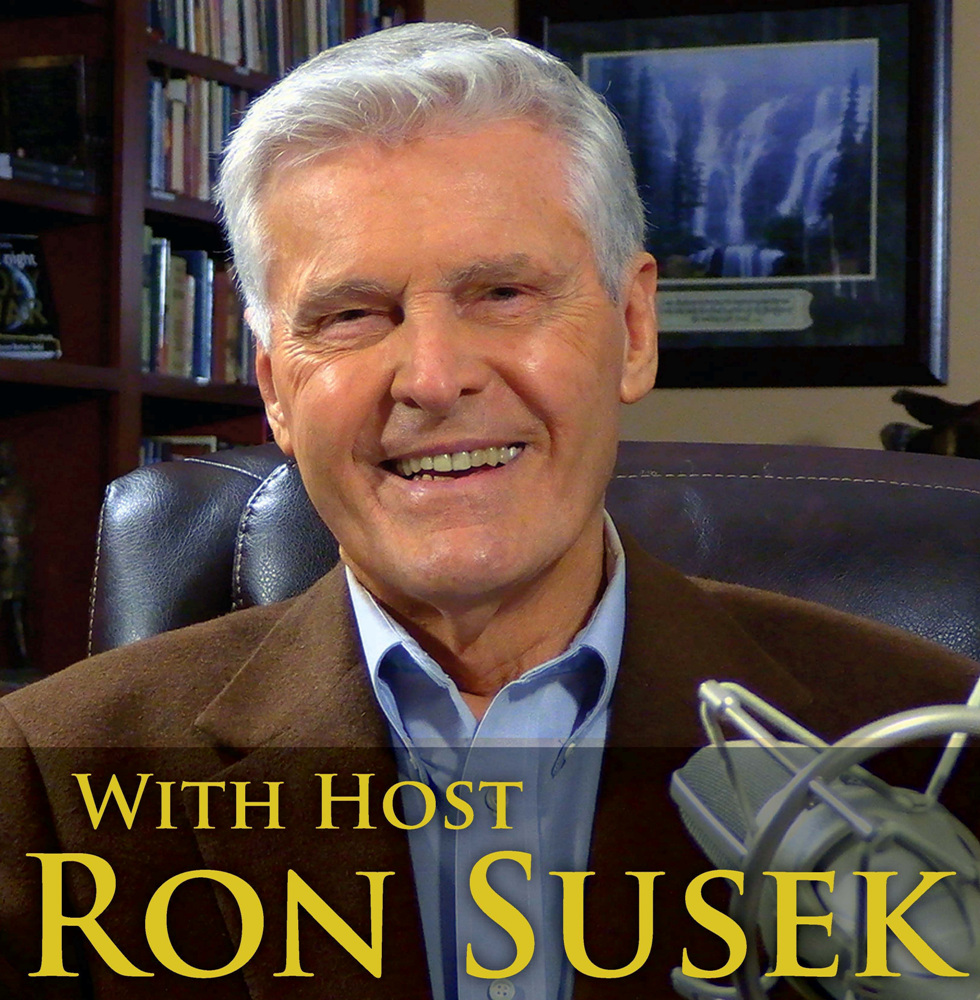 "FaithWalk is far more than the title of our new television series. It is the only path of life that pleases God..."
~ Dr. Ron Susek
The Susek Evangelistic Association (SEA) is Presenting the "Pure and Simple Gospel" Wordwide.
The ministry's flagship television program "FaithWalk" launched in March of 2022 to an audience of millions of potential viewers around the world.
Anchored by Dr. Susek's more than 50 years of extensive study of God's word, his preaching of the "pure and simple Gospel of Jesus Christ" remains central to the heart of the weekly 30 minute programming series.
"FaithWalk" brings the Word of God and the lens of spiritual interpretation into understanding today's global headlines—focusing on topics that are vital, relevant and spiritually essential to salvation in the challenging times in which we live. Our mission through television is to prepare hearts, equip the Body of Christ, and win souls.
TV & Podcast Outreach
Now reaching a global audience of millions wordwide.
Being seen nationally on TV platforms, including NRB-TV, End Times-TV, Total Living Network (TLN) and ROKU – see complete list
"FaithWalk" podcast is available on your favorite podcast app.
Be refreshed, challenged and encouraged every week – tune into "FaithWalk"